Another fine fall Friday. This week we've got a look at Fintech's appeal to congress and regulators for access to the FedNow real-time payments system, what it looks like for regular consumer depositors when a banking system collapses, and a technical dive into building attribution into your digital marketing.
---
1. Fintechs clamor for FedNow access
Lynne Marek of Banking Dive writes on the lobby efforts of fintech heavyweights to get direct access to the forthcoming FedNow real-time payments network.
The Financial Technology Association, which represents fintechs including Block, Marqeta, Stripe and Wise, among others, is urging the Fed to make direct access to the new faster payments system, called FedNow, more widely available so fintechs can tap the new service without going through banks.

Fintechs have been lobbying for more bank privileges for years. In the meantime, they've tried to make headway by piggybacking on bank licenses, mainly those held by smaller financial institutions, to provide new digital services to consumers. Still, they're anxious to have more direct access to Fed facilities.
There is, however, some skepticism about expanding more direct access to nonbank participants.
"Absent statutory changes, the Fed could find itself with limited ability to monitor or mitigate risks after a master account has been granted to an institution with no primary federal regulator," an Oct. 12 document from the Congressional Research Service said. "This raises the question of whether a nontraditional firm should benefit from valuable Fed services without bearing the regulatory costs applied to other users to access those services (and other benefits)."
More background on FedNow here
---
2.When Robbing Your Own Bank Account Is the Only Option
Lina Mounzer writes in the NYT Opinion section on the banking crisis in Lebanon. Following the collapse of the Lebanese pound in 2019 and skyrocketing inflation, most banks effectively closed, limiting depositors to $200 ATM withdrawals every two weeks. The result has been a stream of "robberies" by depositors.
Last month a photo of 28-year-old Sali Hafiz went viral. In the image she was standing on a desk, dressed in black with yellow sneakers, a gun — a realistic toy — in one hand and a phone in the other. She was in the middle of robbing a bank. Though, maybe "robbing" isn't the right word for it: She wanted to make a withdrawal; she was just done asking politely.

In an interview with the Arabic-language news channel Al-Jadeed, Ms. Hafiz said that she held up her bank because her sister is dying of cancer and she needs money for the treatment. She said she'd tried everything before she resorted to this last, desperate measure. She'd appealed to the manager of her bank numerous times, to the Ministry of Health; she'd explained to everyone how dire her sister's situation had become. She'd even considered selling one of her own kidneys, she said.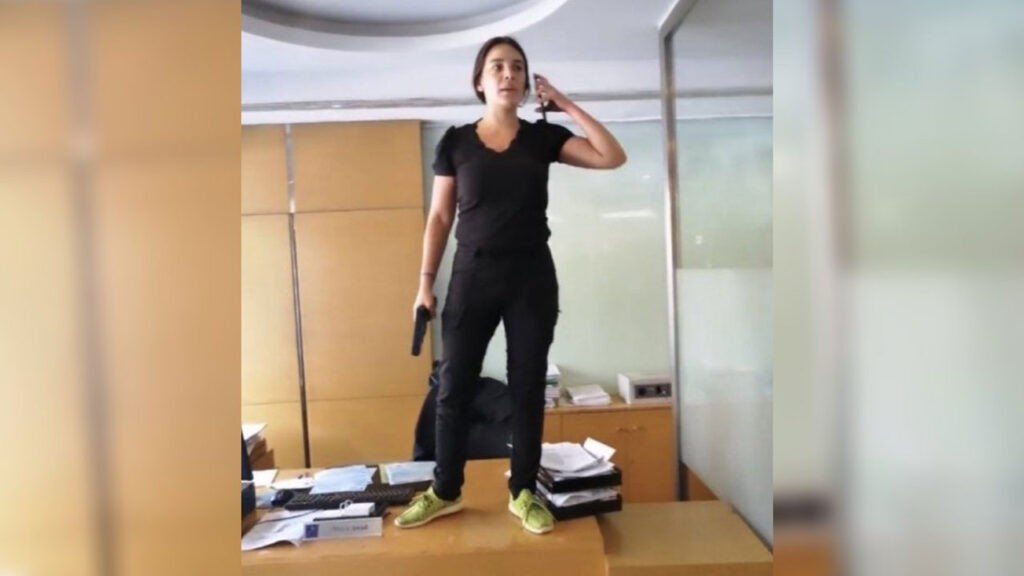 ---
3. Behind the curtain of marketing attribution
Evy Kho of fashion marketplace Grailed shares some of the challenges and approaches to creating an end-to-end attribution model. While a more technical dive into their approach, Evy's talk covers the value and business goals Grailed's attribution project addressed and why it's a key component of any modern marketing approach.
---
And that's it for another week. For those of you keeping score at home, 747 beat our boy 909JR. Better luck next year, Jr. Let us know what you think at blog@mindspaninc.com, and sharing is caring below.