A few must read/know items this week in Walmart's efforts to bring more fintech into their offering, building strong brands (and how a few fintech player excel), and the small bank's answer to Zelle
---
1. Walmart Buys One Finance and Even
Walmart, through it's fintech venture firm Hazel, has acquired One Finance and early wage access company Even Responsible Finance. Previous investments in Fintech has helped short up Walmarts own offerings like Walamrt+, and maybe be the building blocks for Walmarts attempt at it's own Super App:
The new FinTech aims to become a one-stop financial services app that enables users to manage and grow their money. Omer Ismail will take on the role of CEO of ONE. David Baga, CEO of Even, and Brian Hamilton, co-founder of One, will stay on in leadership roles.

The combined entity will have a workforce exceeding 200 people and have over $250 million in cash on the balance sheet to advance growth.

"Consumers everywhere are being left behind by the world of financial services," said Ismail. "Our vision is clear: build on Even and One's success to offer a product that offers consumers the best way to spend, the best way to access their wages and helps millions save and grow their money."


2. Build a Strong Foundation by Avoiding These Mistakes
First Round capital brings together a great set of points on brand building, with some pointed examples of the excellence from fintech companies:
What good looks like….
Square: "For a long time, Square's purpose was 'to make commerce easy.' It was rooted in the company's origin story of how co-founder Jim McKelvey lost out on a sale at his glassblowing studio because he couldn't accept American Express."

Nike: "Their line is so iconic: 'To bring inspiration and innovation to every athlete* in the world. *If you have a body, you are an athlete.'"

Stripe: "'To increase the GDP of the internet' is not without financial gain for them because, of course, they get a cut of every little piece of internet GDP that they produce. But it's really pointing to something much bigger — if the payment rails of the internet were better, more commerce would happen there."

Not sure if your company purpose meets this bar? Here's her litmus test: "Let's say you're a 10-person company, and I asked everyone, 'Why does your company do what it does?' I'd likely get 10 different answers. What is the purpose statement we can shift to, where in three months, if I asked all 10 people again, I would get everyone saying the same thing?" she says.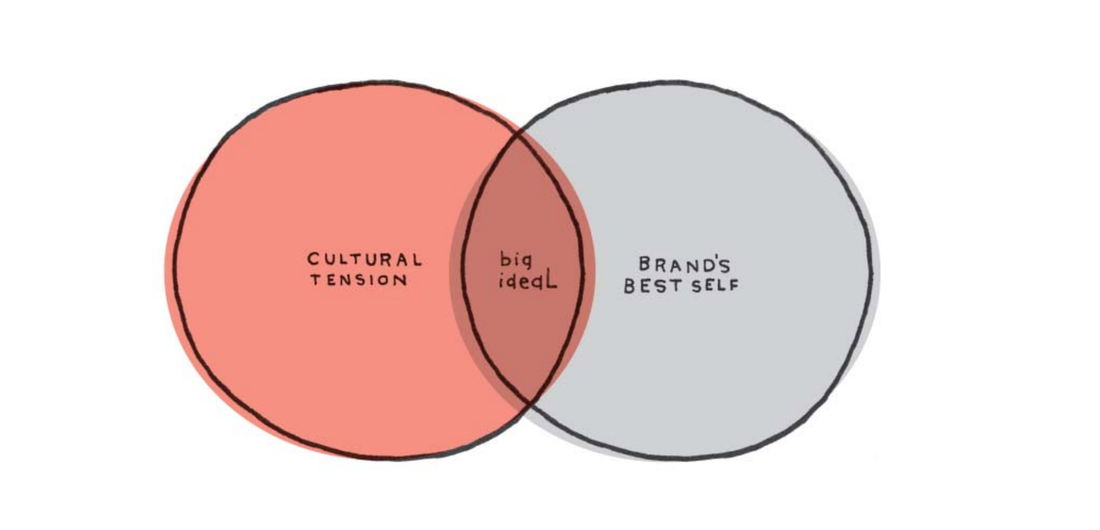 ---
3. Chuck, small banks' answer to Zelle, goes live
American Banker shares the details of P2P payments app Chuck launch this week. Targeted specifically at smaller community banks, Chuck aims to give a cost advantage to smaller FI's left our of options like Zelle.
Adopting Zelle was never a consideration for Reading Cooperative (Chuck's launch customer). Industry observers say Zelle — owned by several large banks — charges banks 45 cents to 90 cents per transaction with low-volume, smaller financial institutions paying the higher fees.

Chuck enables users to initiate P2P payments through a variety of methods the bank chooses, from ACH to Venmo — with plans to eventually add FedNow — for half or less of the per-transaction cost of Zelle, Chuck's participants say. FedNow, set to roll out in 2023, is a new instant payments service the Federal Reserve Banks are developing.
---

That's all for this Friday. Hope that ends your week well and you're able to enjoy some sporting events this weekend.. If you found any of this interesting, see below to share, and always reach out, blog@mindspaninc.com.