This week, we bring you three worthwhile reads (two short and one long) on the industry-wide difficulties of customer engagement, a look at a new bank launch, and a long-form story on the shaky level of fraud protection by the two biggest credit card brands.
---
1. Banks struggle to provide personalized engagement
Jim Marous of The Financial Brand writes on the trends and gaps in banks and credit unions to engage with customers to drive up satisfaction and retention. Most pointed are gaps in understanding customers' needs at a given point in their life and connecting with them in a personalized manner.
Most financial institutions fall short of engagement success beyond the basic customer service interaction level. Key areas of concern include easy account opening and onboarding, the offering of financial wellness tools, proactively providing advice and offers, and the empowerment of employees with analytics to help customers.

Despite the self-reported lack of maturity around customer engagement, financial institutions of all sizes are testing all forms of customer interactions. The challenge for most organizations is doing the type of engagement required at scale. To deliver this level of engagement, most financial institutions need to invest in updating existing technology and architecture.

In other research conducted by the Digital Banking Report, we find that banks' efforts at personalization, multichannel communication, and marketing automation are often rudimentary at best. More advanced applications (proactive recommendations and human augmented engagement) are often impossible to deploy.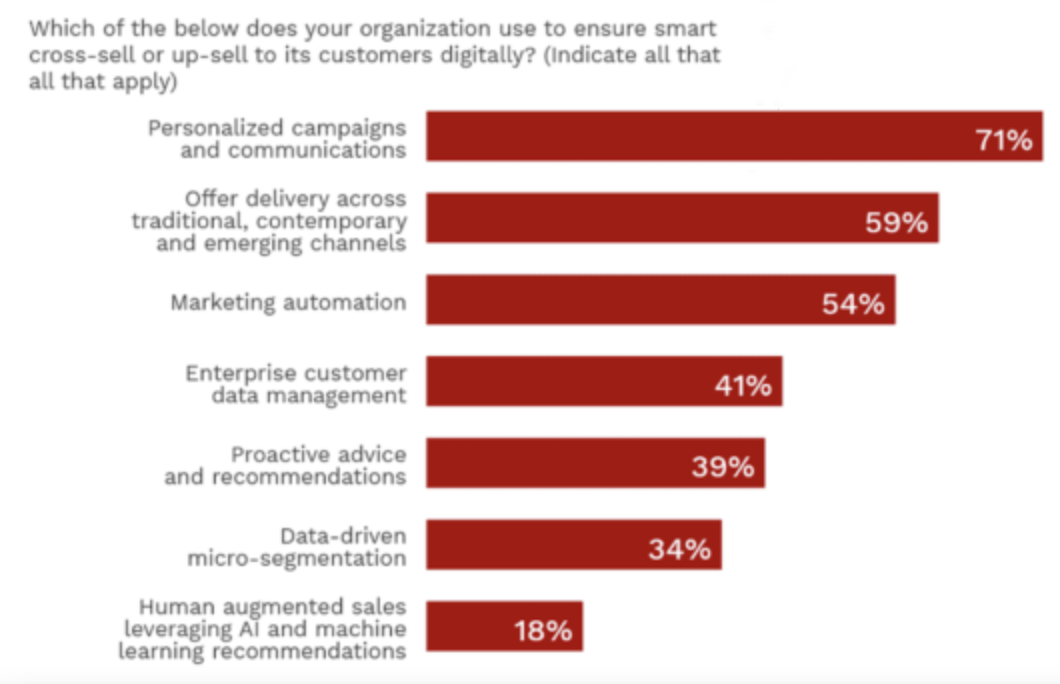 ---
2. An honest to goodness do novo bank
With all the talk about banking M&A and enhanced regulatory oversight, Anna Hrushka at Banking Dive tells the story of Agility Bank in Houston, and their story of launching a Minority Depository Institution during the pandemic.
The bank received conditional approval from the OCC and the Federal Deposit Insurance Corp. (FDIC) last year, but faced additional challenges hitting its $30 million capital raise requirement.

"It was a very difficult time during the pandemic to speak to people about financial matters and help them understand that there was still a great business opportunity on the other side of all of that," Sparks said. "We were able to keep talking about all the great business opportunities that we knew were ahead, but not everybody had the same frame of reference when we were speaking to them about investment."
---
3. Credit card fraud and the incentives to not prevent it
An investigative report by Rosalind Adams and Tom Warren at Buzzfeed chronicles the sometimes lax enforcement of fraud by Visa and Mastercard and how their business model enables this with liability mostly falling on issuing banks.
A yearlong BuzzFeed News investigation reveals that both Mastercard and Visa, which together process three-quarters of all US credit card payments, move money for businesses with extensive records of fraud — making it possible for them to keep swindling customers, sometimes for years. The credit card giants collect a percentage of every sale, legitimate or not.

BuzzFeed News' review, based on tens of thousands of pages of court records, confidential investigative reports, secret recordings, internal company records, and more than 120 interviews, shows how Mastercard and Visa continue to accommodate thousands of businesses that have been flagged for issues including lying to customers, lying to banks, and breaking the law….

"There's this crack in the sidewalk, like, there's this gap where no one really regulates the networks," said Stephanie Martz, the chief administrative officer and general counsel for the National Retail Foundation, who has been involved in litigation against the card brands on behalf of large retailers.

"The problem is that we really have just let the fox guard the henhouse for a really long time," she added.
---

And that's another week down. Remember to close your doors at night. Thoughts? We want to hear them, even the mean ones, at blog@mindspaninc.com, and if you made it this far, we'd love a share below.