It's Friday, which means another batch of what rose to the top of our reading pile this week. This week, the opportunity for banks with low-cost deposit offerings, justifying to your boss (or yourself) on marketing spend, and frameworks for leading change in your institution.
---
1. St. Louis Fed on Low Cost Deposit Accounts
Laura Alix at American Banker shares this report on the opportunity for banks in offering low-cost deposit accounts. :
There's money to be made for banks that offer low-cost deposit accounts to previously unbanked or underbanked households.

That's one of the key takeaways from a recent Federal Reserve Bank of St. Louis report that looks at new account openings, debit transactions and online banking activity, associated with Bank On checking accounts. Bank On accounts, offered by dozens of banks, must charge no overdraft fees and no-fee debit cards, among other things, as designated by the nonprofit Cities for Financial Empowerment Fund.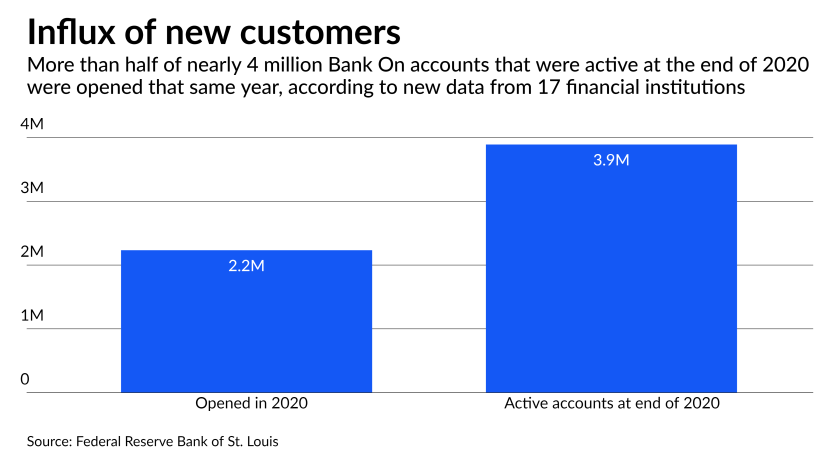 2. How to Justify more Marketing Budget
Our friends at Kasasa shared this article on leveraging your customer's journey as a way to justify more spending on marketing in general, and acquisition tactics specifically.
An effective consumer journey requires a strong flow of prospects into the conversion funnel. In order to get that, you have to do four things:

Fill the funnel by bringing in as many qualified prospects as you can, as cost effectively as possible, making sure your marketing spend is super-efficient.
Make sure you're bringing in the right audiences to convert into qualified leads.
At each and every point in the marketing funnel there is an opportunity to optimize the consumer experience. Monitor every step of the funnel to understand the points of success and failure.
Optimize marketing spend by constantly monitoring each channel's key performance indicators such as cost per engagement and conversion rate to identify channels and tactics with the greatest return.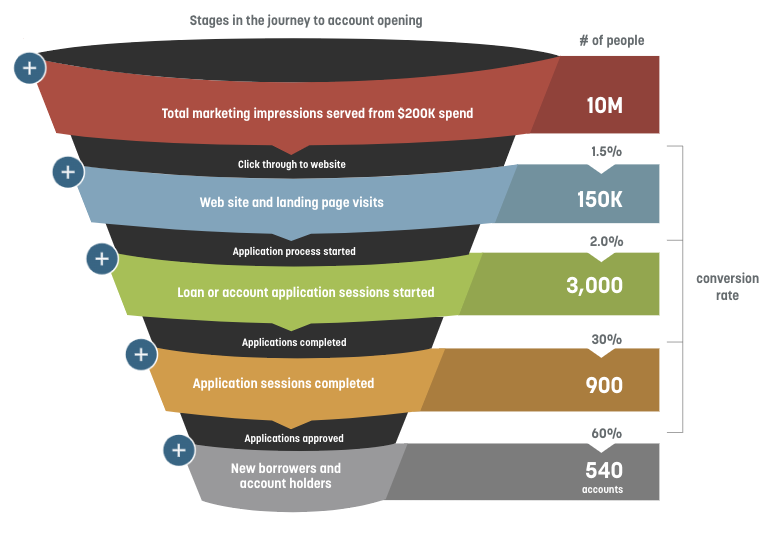 ---
3. The Six Best Change Management Models
Leadership, at any level, frequently requires change. Understanding the psychology of change beyond the Who Moved My Cheese level requires some framework and theory of organizational change management, or OCM. Jane Waterson shares a concise overview of the popular models and when and how to best use them, including the McKinsey Four Building Blocks of Change:
McKinsey put successful transformations under the microscope and found that they were eight times more likely to use all four building blocks. The building blocks to shift mindset and behaviour are:

Role modelling "I see my leaders, colleagues, and staff behaving differently."
Fostering understanding and conviction "I understand what is being asked of me, and it makes sense."
Reinforcing with formal mechanisms "I see that our structures, processes, and systems support the changes I am being asked to make."
Developing talent and skills "I have the skills and opportunities to behave in a new way."
---

That's it for this week. We're here to help you understand the value of education. If you found this valuable, share it below, and let us know what you think at blog@mindspaninc.com.