This week a look at H&R Block's sophomore attempt at retail banking and Gartner's Hype Cycle for Digital Marketing.
---
1. H&R Block Returns to Banking
Banking Dive provides a quick overview of retail tax filing service H&R Block's launch of challenger bank Spruce. Given their broad storefront presence and brand recognition, it's not surprising they are reentering the market, particularly with customers targeted with their tax services:
Tax-preparation company H&R Block is taking another swing at banking with its Thursday rollout of Spruce, a fintech platform developed in partnership with MetaBank.

Spruce is aimed at low-to-moderate-income (LMI) customers, and its accounts have no monthly fees or sign-up fees, and no minimum balance requirements, the company said.

Spruce marks H&R Block's second foray into banking, after it surrendered its charter and sold H&R Block Bank to BofI Federal Bank — now Axos Financial — in 2015.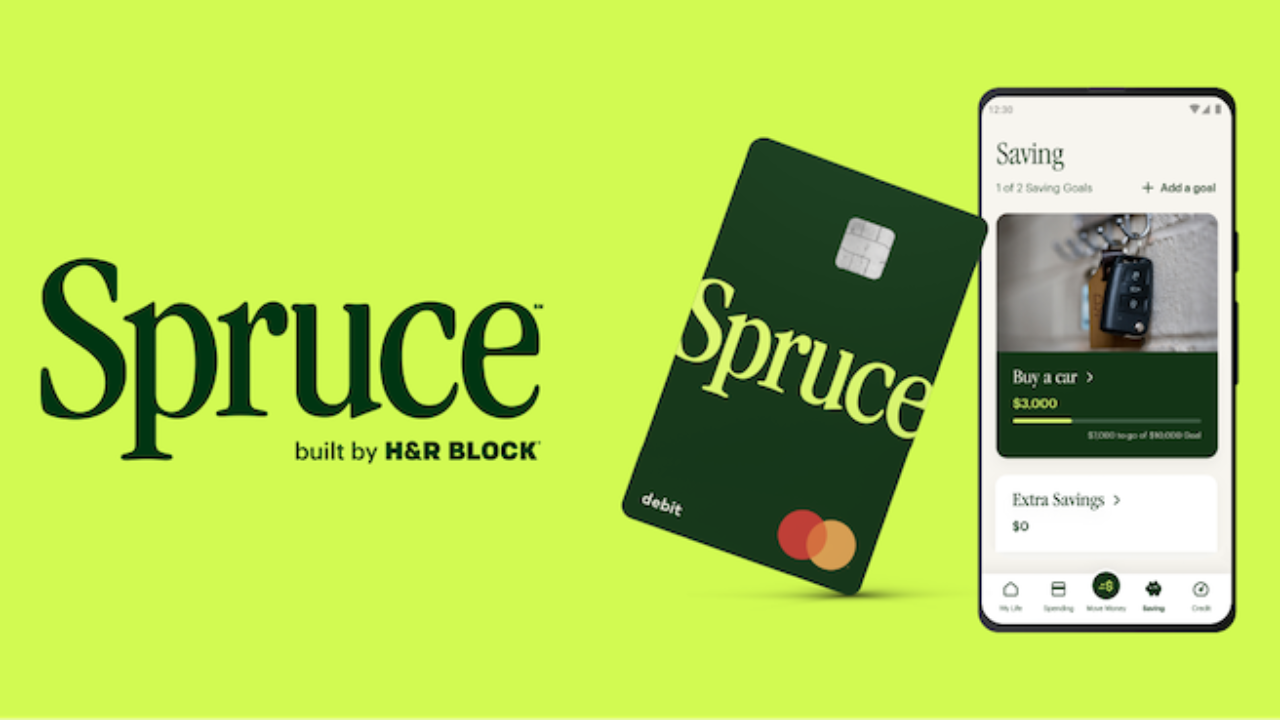 ---
2. Gartner's Hype Cycle for Digital Marketing
It's always worth looking at Gartner's ubiquitous Hype Cycles. Here is their take on Digital Marketing tech and trends. In particular is their assessment of the most impactful approaches and technologies for customer acquisition and growth in a post-Covid marketplace:
Event-triggered marketing is the process of identifying, prioritizing, categorizing, monitoring and optimizing purposeful, event-driven conversations with audiences and customers. It gives marketers the opportunity to engage with their audience at the right moment within a specific context, increasing the probability of a positive interaction.

In addition, event-triggered marketing has the potential to drive substantial increases in relevance for customers and business impact for brands, across the customer journey. It can improve customer acquisition, by responding to product discovery behaviors, conversion rates in digital commerce, and retention of customers through integration into cross-sell and loyalty programs.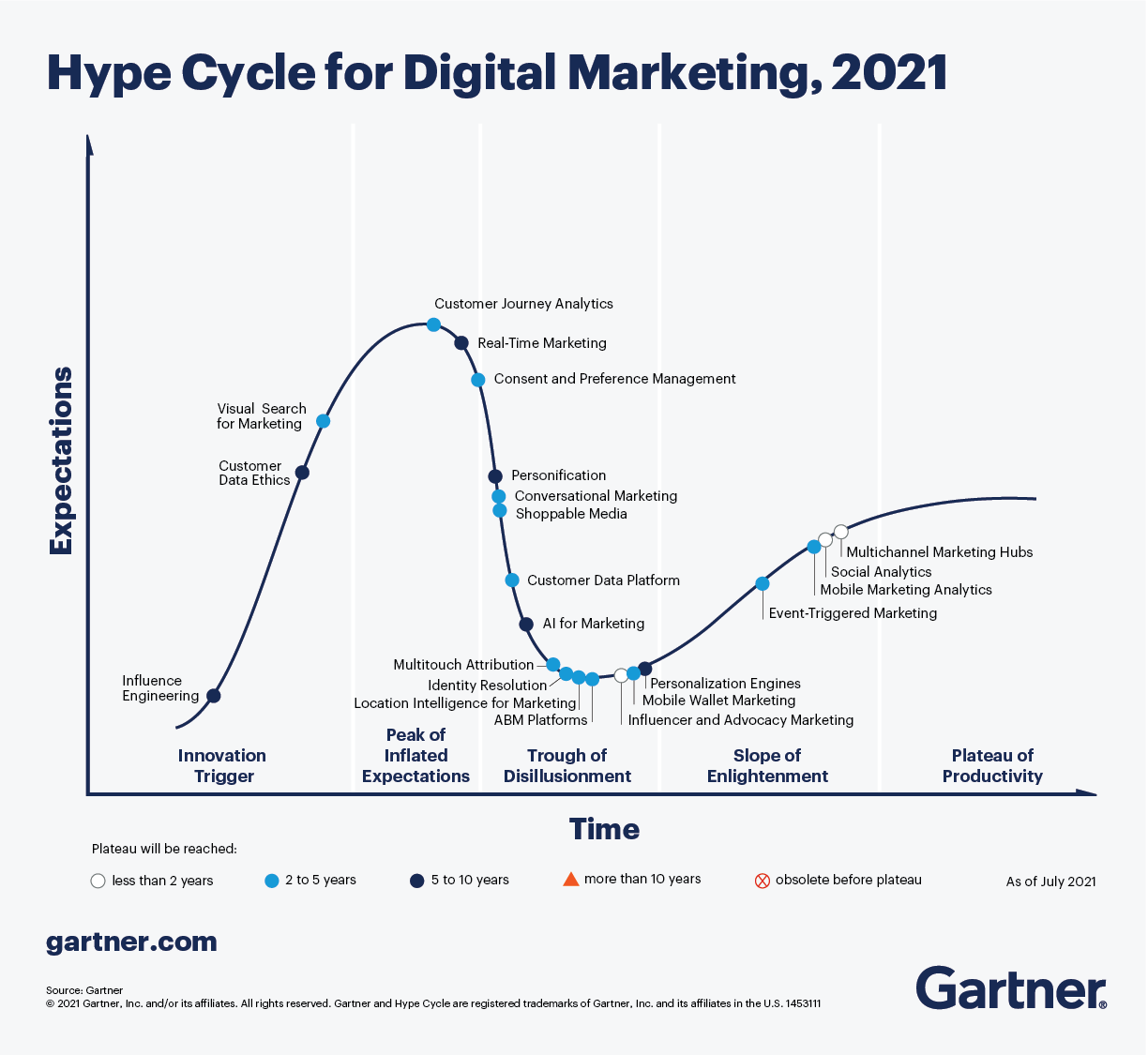 ---

That's it for this week. It's my deepest hope that you're as photogenic as Jonathan the Tortoise. Send us a quick email with anything you liked or hated to blog@mindspaninc.com, and if you found this helpful, share below.