For the end of this short holiday week, some of the best reads for you the community banking pro. We have an interview with Chime's new CMO, Google draws the ire of privacy legislators, and a story of crypto stubbing its toe with traditional banking processes.
---
1. Chime's new CMO speaks out
Banking Dive' Anna Hrushka has an interview with the Chime's Vineet Mehra, who joined the neobank in May as its newest CMO.
As a growing number of neobanks continue to vie for a share of the consumer banking space, Chime boasts an aggressive marketing budget. The company, launched in 2012 by CEO Chris Britt and Chief Technology Officer Ryan King, spent $32 million on TV advertisements during the first eight months of 2019 — $48 million on an annualized basis, according to Forbes.

"I think the special sauce here at this company that has blown me away is the member obsession. And that starts with the great products that Chime has built over the last few years to really meet the needs of members.

It's really unbelievable how much the community engages with this brand, and if you go to any incumbent or competitor in our space, you just won't see that community engagement."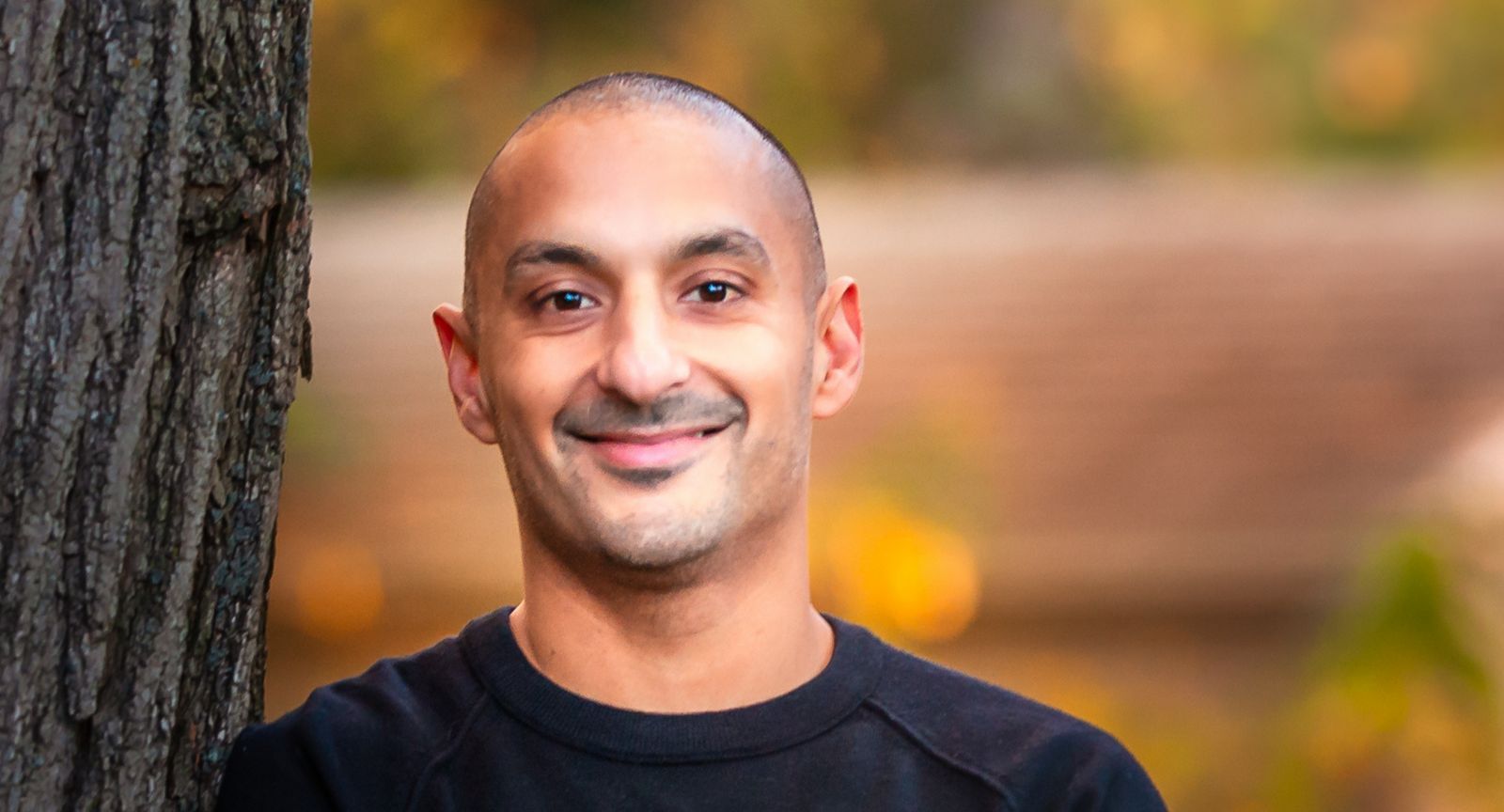 ---
2. More fuel for privacy legislation
Craig Silverman of ProPublica reported this week on Google's continued supply of user data to a sanctioned Russian ad company, even after warning from the Senate Intelligence Committee. This has only emboldened legislators to push forward with more sweeping privacy legislation.
Sen. Ron Wyden, D-Ore., who sits on the Senate Intelligence Committee, criticized Google for its failure last year to provide him and his colleagues with a list of the foreign-owned companies it shares ad data with.

"Google has refused to disclose [to senators] whether its ad network makes Americans' data available to foreign companies in Russia, China and other high-risk countries," he said in a statement to ProPublica. "It is time for Congress to act and pass my bipartisan bill, the Protecting Americans' Data From Foreign Surveillance Act, which would force Google and other networks to radically change how they do business and ensure unfriendly foreign governments don't have unfettered access to Americans' sensitive information."
As we've said the days are numbered for systems that rely on 3rd party data as it exists today. Looking at your own reliance on and exposure to this issue is a strategic imperative.
---
3. ACH proves to be an Achilles heel to crypto platform
Matt Levine writes at Bloomberg about the collapse of crypto trading platform Voyager Digital, fallout from a similar blow up of crypto hedge fund Three Arrow Capital. Among the seemingly circular relationship of equity owners and debtors to Voyager is a noted risk highlighted in their chapter 11 filing looking for relief of ACH fraud claims.
There is one more interesting group of Voyager creditors: people who recently put money into their Voyager accounts and who, after Voyager froze accounts, had the presence of mind to call their bank and say "wait, that transfer was fraudulent, give me my money back." You can do that! Crypto transfers on the blockchain are irreversible, immutable blockchains, code is law, etc., but if your bank moves dollars out of your bank account you can try calling them up and asking them to reverse the transfer for fraud.

The problem for Voyager is that customers sent it a bunch of money using ACH transfers from banks, and used that money to buy crypto, and then:

Crypto prices collapsed, and
So did Voyager.
This whole story brings home some of the stark differences in how fintech departs from traditional banking, particularly in risk and consumer protection elements. And for all the claims of caveat emptor for investors, this linking to traditional banking may be the final undoing for Voyager and its attempts to reorganize.
---
And that's a wrap for this Friday. Not all heroes wear capes. Like it? Hate it? Let us know at blog@mindspaninc.com and share if you got here to the bottom.